Nature-inspired, adventure seekers
Travel
Check out our personalized travel itineraries, city guides, and tips to make your next trip truly epic!
Outdoors
Whether it's summiting a mountain, or biking a new trail, check out our gear guides, and how-to tutorials.
Camping
Make the most out of your next adventure with our extensive camping equipment reviews, and tips.
"Different people, cultures, environments and landscapes fascinate us and capturing our experiences with them is one of our biggest passions."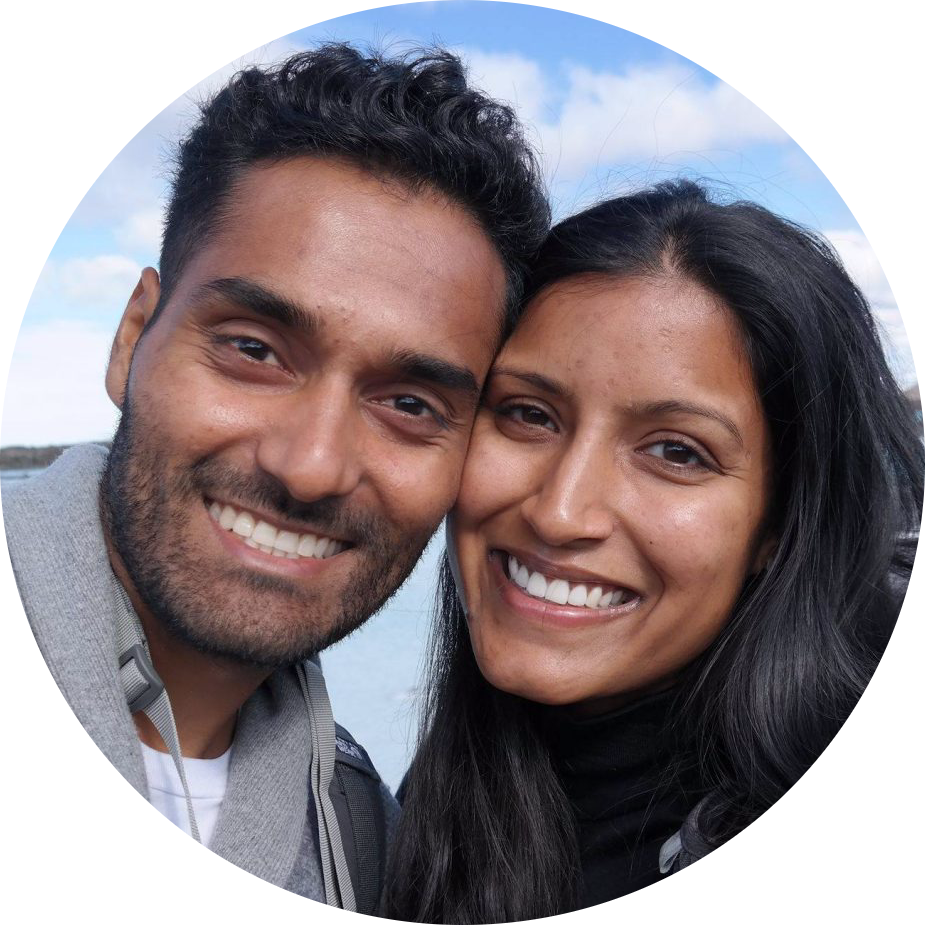 Honest, concise, and transparent guides, reviews, and recommendations.
We are cognizant of our environmental impact. In an effort to live a more minimalistic life, we strive to reduce our carbon footprint by adopting more sustainable and renewable practices, whilst maintaining a comfortable lifestyle.
Whether you're curious about camping tents, hiking trails, or trip planning, we're here to answer any questions.