Hello and welcome! We are Chetna and Shane: Nature-inspired, dog-loving, adventure seekers on a path of self discovery, connecting with each other and strangers along the way. Our curiosity has led us to parts unknown; physically, mentally, and spiritually.
Between the two of us, we have travelled and camped A LOT. Why? To explore, to learn, to widen our understanding of the world. Different people, cultures, tastes, environments and landscapes fascinate us and capturing our experiences with them is one of our biggest passions.
We are cognizant of our environmental impact. In an effort to live a more minimalistic life, we strive to reduce our carbon footprint by adopting more sustainable and renewable practices, whilst maintaining a comfortable lifestyle.
We both aim to achieve a healthy work-life balance. To maintain our sanity and reduce stress, we take advantage of the outdoors and hike and camp with our dog Shilo by our side! We also spend time together and play countless board games. And, when times are tough, we explore mindfulness to recenter our energy levels and grow our self-love and compassion.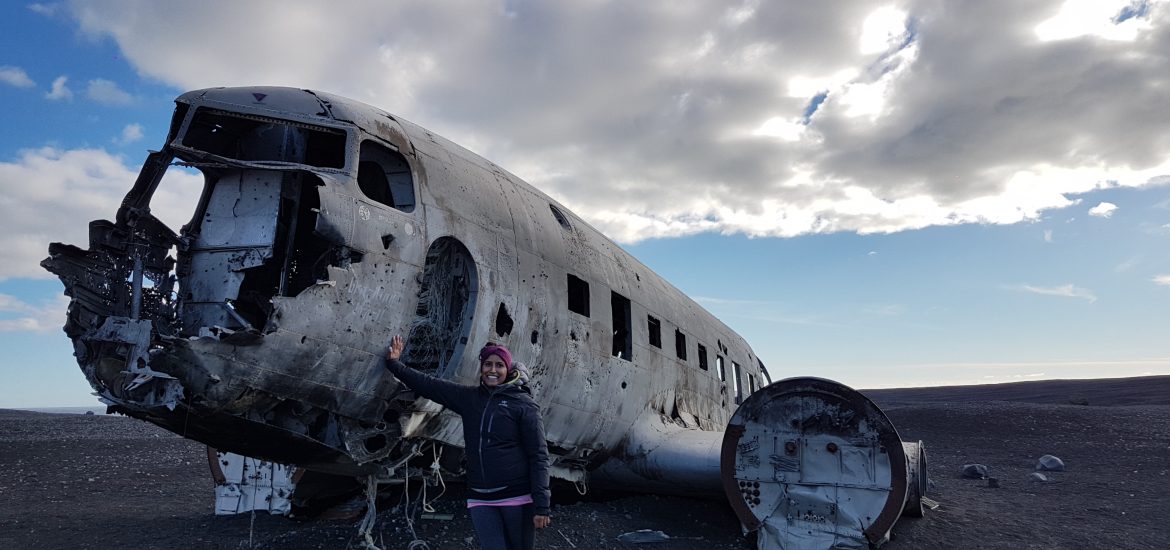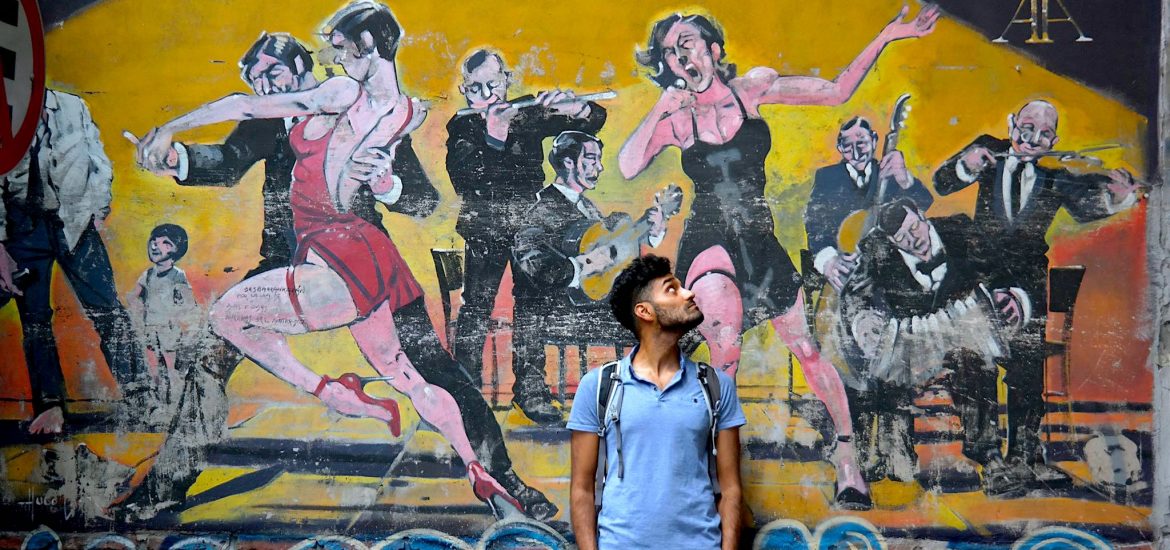 As a river meanders along its path, so do each one of us, as spirits, meander through life. The ebbs and flows echo life's ups and downs, defining our values and beliefs, experiences, and perspective of the world – our true nature.
We created this blog to start a more open and authentic dialogue with the world – aspiring to connect and share our experiences in travel, lifestyle and wellness. Specifically, to share travel itineraries, camping tips, board game recommendations, and so much more.
Traveling, camping, and playing board games are our passions, and we want to share those passions with you! It's brought us so much joy and we hope it can do the same for you. 
Thank you for visiting – we truly appreciate it!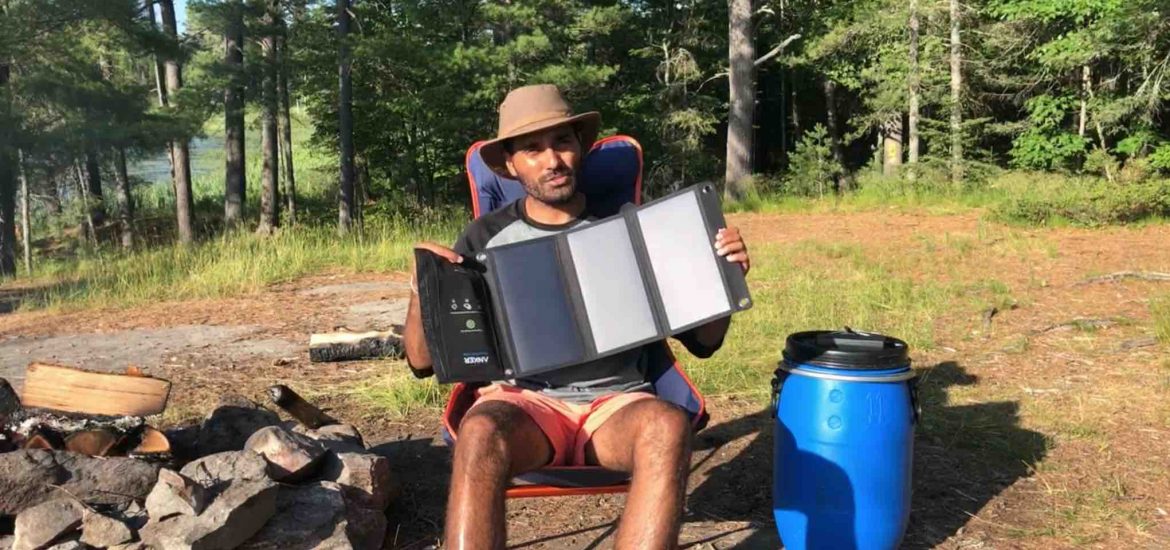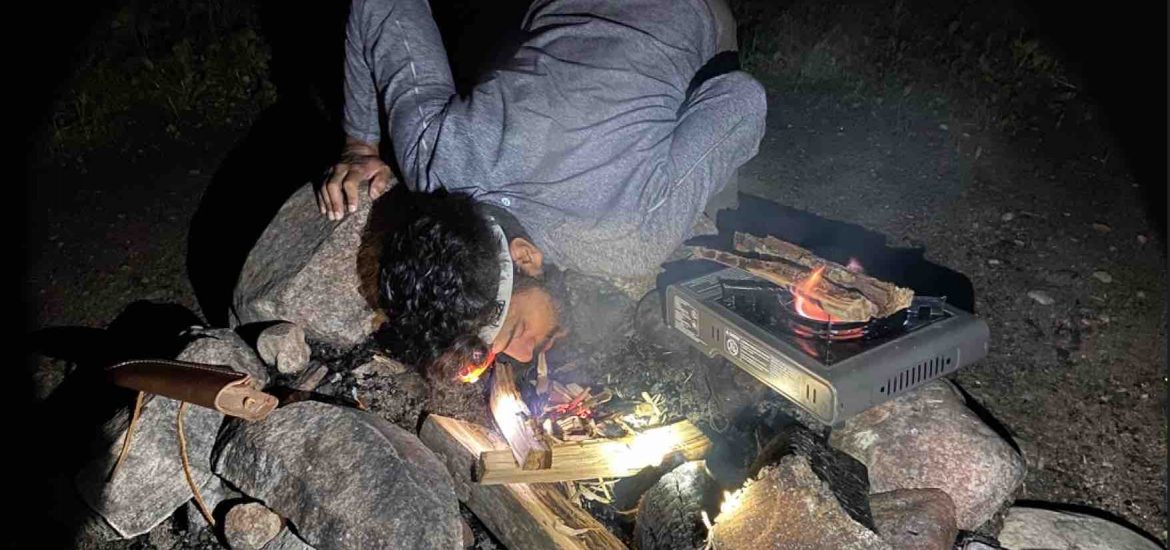 Outdoor & Camping Experience
Shane has been biking, hiking, fishing, paddling and camping for over 25 years. He is an avid adventurer and outdoor enthusiast. He is familiar with both car and backcountry camping, and goes on local expeditions throughput the year. He regularly attends outdoor, adventure and camping trade-shows, meets with product specialists, and tests outdoor equipment first-hand. He is dedicated to providing valuable information about the outdoors, and practices what he preaches.
Alaska  •  Australia  •  Argentina  •  Brazil  •  Belize  •  Bermuda  •  Botswana  •  Tofino, BC  •  Croatia  •  Cuba  •  Dominican Republic  •  England (UK)  •   Fiji  •  France  •  Greece  •  Guatemala  •  Iceland  •  India  •  Italy  •  Japan  •  Mexico  •  Namibia  •  New Zealand  •  Portugal •  Seychelles •  South Africa  •  South Korea  •  Spain  •  Switzerland  •  The Bahamas  •  Turkey  •  Uruguay  •  USA  •  Vatican City  •  Seychelles  •  Zambia  •  Zimbabwe