Hello! We're Chetna and Shane - lovers of adventure and parts-unknown. Different people, cultures, environments and landscapes fascinate us.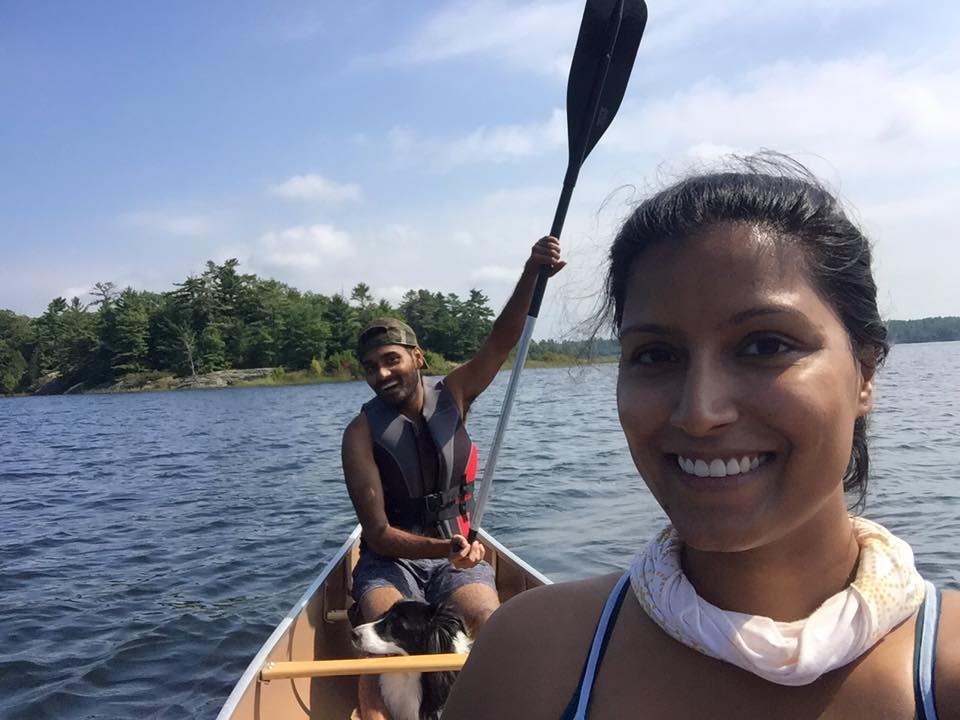 Find and share unique travel, outdoor, and camping experiences so you can plan your next adventure.
We only review topics and provide recommendations on subjects that we are truly passionate about.
Shane has been camping, biking, hiking, fishing, and paddling for over 25 years.
He is an avid adventure traveller and outdoor enthusiast. He is familiar with backcountry camping, and goes on local expeditions throughput the year.
He regularly attends outdoor, adventure and camping trade-shows, meets with product specialists, and tests outdoor equipment first-hand. He is dedicated to providing valuable information about the outdoors, and practices what he preaches.
Together, Chetna and Shane have travelled to over 36 countries. Their passion is to explore as much of the world as possible and share their experiences with like-minded, curious people.
"Explore spaces that push your limits, grow your mind, and bring you joy."